Direct Cremations arranged for £1,445 including 3rd party fees.
We do not add extras at a later date, this is our final price. This is our promise to you.
A direct cremation does not allow for any attendees. If you would rather the option of a service that can be attended, then please visit our FAQs or contact us.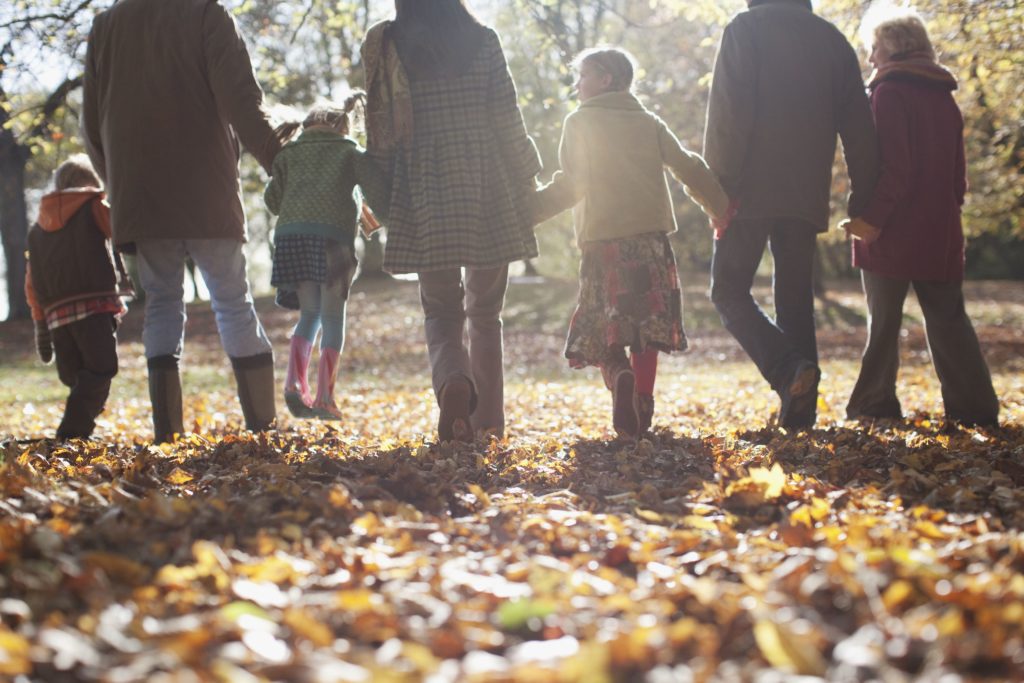 What is a Direct Cremation?